Special Programs
Our Special Programs Department provides the services and attention required to ensure that every student in our charge receives an education in the least restrictive environment possible. We place students in our special programs based on parent and teacher referrals. If you believe your son or daughter may require additional educational support, please contact us to set up an evaluation.
Every Child Can Learn
We provide tailored services and instruction to students with learning challenges. Additionally, we offer Title I programs developed to ensure that every child, regardless of income or zip code, has access to advantageous opportunities. Additionally, we provide English language instruction to children from non-English speaking homes.
The Special Programs Department includes:
Special Education
Title 1
English Language Learners (ELL)
Special Programs Staff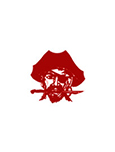 Chad Scott
Special Education Director
P: Ext. 1476
Send Email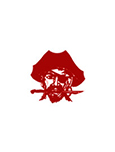 Amy Prosser
School Psychologist
P: Ext. 4416
Send Email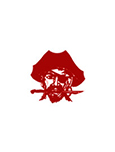 Connie Calhoon
Special Programs Secretary
P: (928) 649-4406
Send Email