Human Resources
Mingus Union High School District actively seeks highly qualified, dedicated employees to work in our district. We offer competitive salaries and benefits as well as a collaborative and supportive working environment.
How to Apply
If you think you would be a good fit in our educational environment and meet the requirements for a posted position, we welcome your application.
Applicants may submit the required forms and documentation via any of the following methods:
Please email Jennifer Reed or Lynn Leonard
Fax Us: (928) 649-4399
Mail or Deliver to:
Mingus Union High School
Attn: HR Department
1801 E. Fir Street
Cottonwood, Arizona 86326
Certified Positions
We require the following information from all applicants seeking certified positions. We will not consider incomplete application submissions.
Completed Certified Application
Letter of Interest
Current Resume or Curriculum Vitae
Autobiography (one paragraph)
Unofficial Transcripts (official transcripts required upon hire)
Copy of Arizona Licensure or Proof of Eligibility to Obtain Licensure
Three Letters of Recommendation
Classified Positions
Applicants seeking classified employment must submit the following documentation. We will not consider incomplete applications.
Completed Classified Application
Current Resume
Three Letters of Recommendation
Substitute Teachers
Mingus Union School District is looking for substitute teachers to provide a stable, on-going learning environment each day is a critical component in the success of our children's education. At Mingus Union High School District, we value what substitute teachers can bring to the classroom and rely on qualified, enthusiastic individuals to fill this important role. Becoming a substitute teacher is a great way to be involved with, and contribute to the youth of your community.
There are many rewards as a substitute teaching job:
Working with students on a part-time or full-time basis.
Building lasting relationships with our great students, schools, and other teachers.
Managing your calendar to be as flexible as needed.
Many people use substitute teaching as a pathway into the teaching profession. Substitute teaching is an excellent way for you to decide if you would like to pursue additional education toward teaching or secure your teaching credentials.
Qualified and interested parties must apply online by visiting www.educationalservicesinc.com. We'd love to have you onboard at the Home of the Marauders.
Human Resources Staff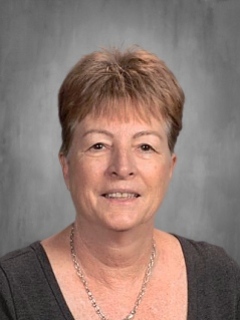 Lynn Leonard
Business Manager
P: (928) 634-2941
Send Email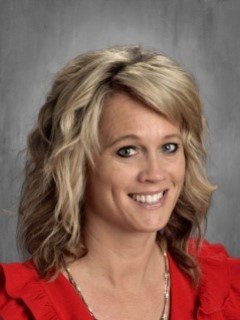 Jennifer Reed
Payroll & Benefits Specialist
P: (928) 478-7938
Send Email

Mingus Union High School District #4 is an Equal Employment Opportunity employer. Discrimination against an otherwise qualified individual with a disability or any individual by reason of race, color, religion, sex, age, or national origin is prohibited. Efforts will be made in recruitment and employment to ensure equal opportunity in employment for all qualified persons.